We invite you to open this door for your students this year as we kick off the 2022 contest. This competition is centered on bestselling author, Jim Owen's "Ten Principles to Live By," as highlighted in his book Cowboy Ethics. Every high school and homeschool student is invited to participate by asking students in grades 9-12 to reflect on the ten principles and write an essay based on their own personal beliefs or guiding forces.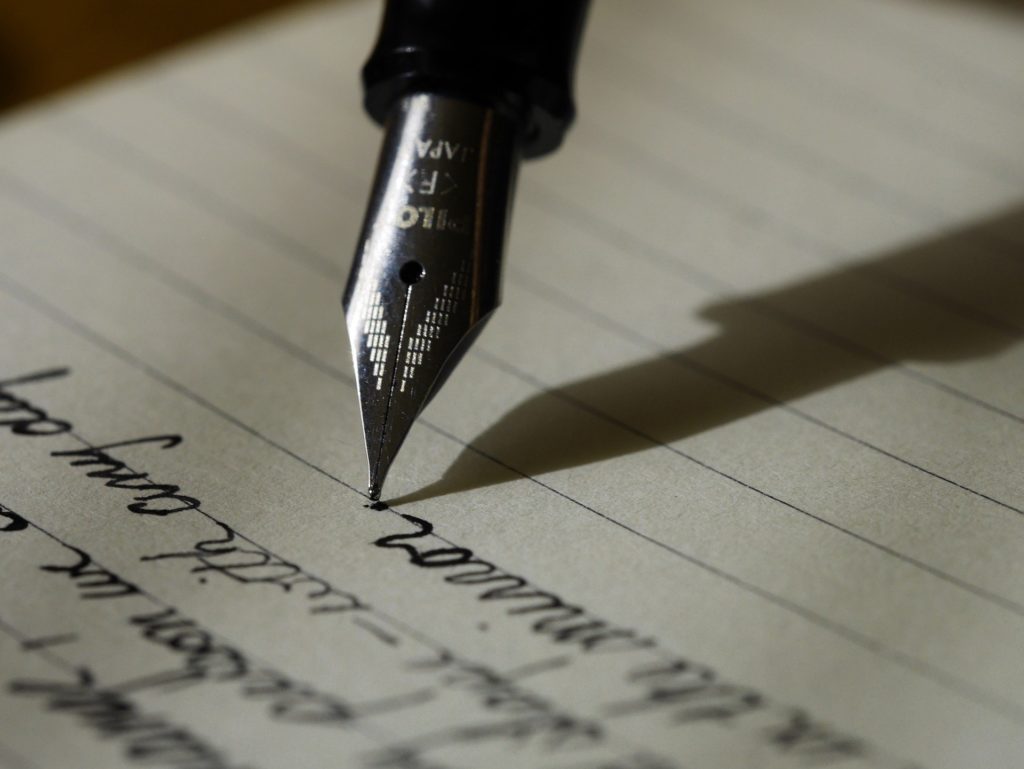 Requirements
1. It is your responsibility to provide your students with the necessary tools to write their essays including helping them build a solid understanding of the "Ten Principles to Live By" as described in James P. Owen's book, Cowboy Ethics. To order a copy of the book, or for additional materials please go to the Center for Cowboy Ethics and Leadership website at cowboyethics.org.
2. Adhere to the timeline provided.
3. In order to receive the $300 teacher sponsor stipend, at least 15 essays or full class, whichever is highest, (including the local 1st, 2nd and 3rd place winners) must be submitted.
4. Submit all your essays in the google form provided on the website.
* Upload the 1st, 2nd, and 3rd place local winners individually, and all of the other essays in bulk. We need to have complete student information for all local winners in order for them to receive their prize.
5. The $300 award for teachers will only be awarded for full class participation, each teacher must provide a roster for their class, no matter their class size.
6. If more than one educator participates at one school, each teacher must submit their own essays online. Each teacher will be awarded $300 for full class participation. Awards will no longer be split amongst multiple teachers from one school.
Prizes
Writing Prompt
Local Judging
Required Forms