We invite you to open this door for your students this year as we kick off the 2021 contest. This competition is centered on bestselling author, Jim Owen's "Ten Principles to Live By," as highlighted in his book Cowboy Ethics. Every high school and homeschool student is invited to participate by asking students in grades 9-12 to reflect on the ten principles and write an essay based on their own personal beliefs or guiding forces.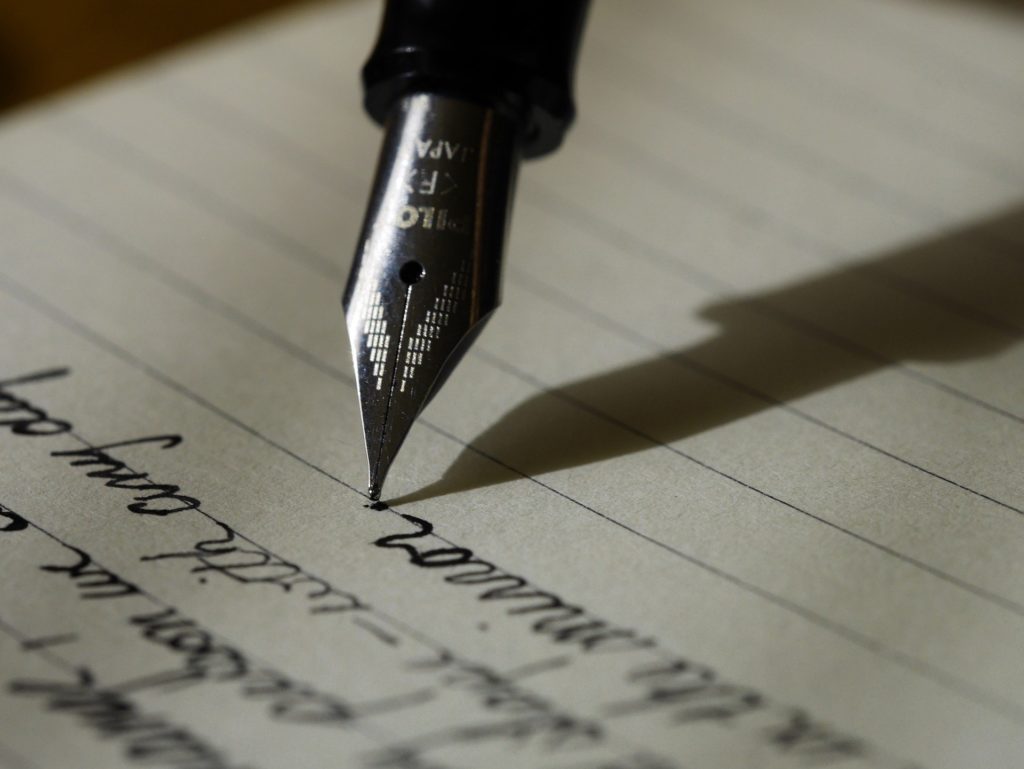 Requirements
1. It is your responsibility to provide your students with the necessary tools to write their essays including helping them build a solid understanding of the "Ten Principles to Live By" as described in James P. Owen's book, Cowboy Ethics. To order a copy of the book, or for additional materials please go to the Center for Cowboy Ethics and Leadership website at cowboyethics.org.
2. Adhere to the timeline provided.
3. In order to receive the $300 teacher sponsor stipend, at least 15 essays or full class, whichever is highest, (including the local 1st, 2nd and 3rd place winners) must be submitted.
4. Submit all your essays in a google document via google drive by sharing them with adec@bgccw.org in one folder titled as "school:teacher name"
d. Upload the 1st, 2nd, and 3rd place local winners individually, and all of the other essays in bulk. We need to have complete student information for all local winners in order for them to receive their prize.
5. The $300 award for teachers will only be awarded for full class participation, each teacher must provide a roster for their class, no matter their class size.
6. If more than one educator participates at one school, each teacher must submit their own essays online. Each teacher will be awarded $300 for full class participation. Awards will no longer be split amongst multiple teachers from one school.
Prizes
Prizes are substantial for this contest, and each participating high school is guaranteed at least 3 student winners at the local level for 1st, 2nd, and 3rd place. In appreciation of your time and effort, we provide the following incentives:
---
Class Participation: $300 
Anniversary Awards:
Additionally, you are eligible to receive the following anniversary awards:
5 years $500
10 years $500
15 years $1,000
25 years $2,000
Teacher of:
1st place state winner- $1000
2nd place state winner- $750
3rd place state winner- $500
Sponsor of State High School Winners:
If your student's essay wins at the state level, you receive the following cash prizes:
1st $1,000
2nd $750
3rd $500
---
The Awards Banquet will be held TBD. The award ceremony will be announced virtually. 
Writing Prompt
Students must reflect upon the "Ten Principles to Live By" as described in James P. Owen's book, Cowboy Ethics:
---
1. LIVE EACH DAY WITH COURAGE
2. TAKE PRIDE IN YOUR WORK
3. ALWAYS FINISH WHAT YOU START
4. DO WHAT HAS TO BE DONE
5. BE TOUGH, BUT FAIR
6. WHEN YOU MAKE A PROMISE, KEEP IT
7. RIDE FOR THE BRAND
8. TALK LESS AND SAY MORE
9. REMEMBER THAT SOME THINGS AREN'T FOR SALE
10. KNOW WHERE TO DRAW THE LINE
---
As they reflect on their life so far, students must describe how one of the "Ten Principles to Live By," or their own personal ethical belief, has been a driving or guiding force in their life. Whether a part of the student's internal guidance from within, the decisions they make every day, or how they inspire their decisions for the benefit of the future; students define 'what it means to me' in 300-2,000 words.
Essays will be judged primarily on content (Is the essay based on the Principles above? Does the essay show a respect for life and people? Would most people agree that this is an important law of life?) Presentation is also considered (compelling, flow, and clarity). Grammar, usage and conventions will also be considered but should not weigh heavily on how they rank.
Local Judging
1. Assign each essay an anonymous number.
2. Download the local judging information from the Teacher Information Packet above.
3. Print copies of the Judging Information, the Tally Form for Judge's Use and Judging Rubric for each judge. Only one copy of the "Final Tally of All Essays" needs to be filled out to determine winners.
4. Each school must hold a local judging no later than April, 2021, to select the 1st, 2nd, and 3rd place essays from each high school.
a. The local judging must be anonymous. Proof of the judging will be the signed "Tally Form For Judge's Use" for each judge.
b. All local judging sheets must be submitted online with your essays.
5. The winners of the local competition will then go on to participate in the state competition. In order to receive the state awards, participants must attend the awards banquet. If the winner is not in attendance, the next highest placing contestant present will be awarded.
Required Forms